afghanistan
Bumper harvest, 2007
News reports from Afghanistan concentrate on war. But amid the instability an amazing story has not been covered: Afghan farmers now are growing almost enough food to feed the nation.
After years of food aid and drought, rains have been good and development agencies have managed to upgrade the national system for introducing high yielding wheat seed to farmers.
This is photo story of the "wheat chain": from the lab where seeds are improved and tested, through to the farm, harvest, market, mill, bakery and into the traditional Afghan home.
Photos ©FAO/Giulio Napolitano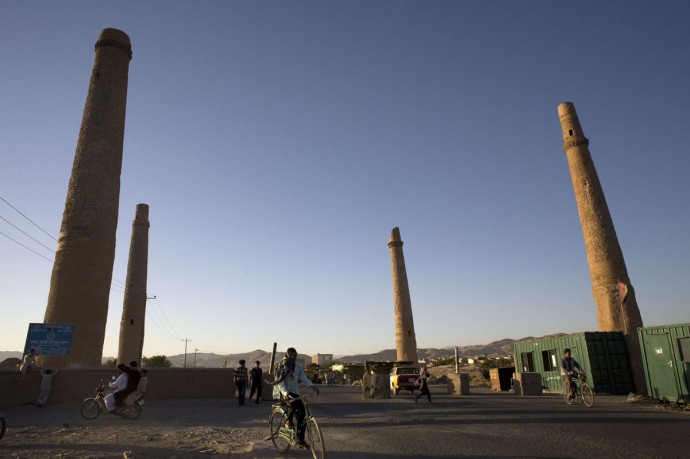 The Four Minarets in Herat testify the high grade of civilization of Afghanistan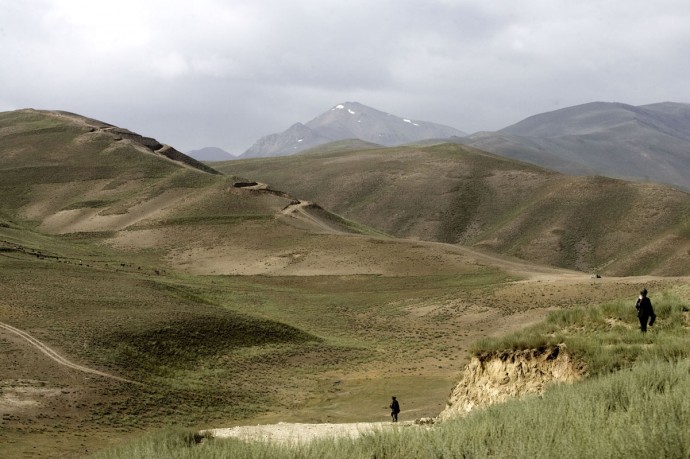 On the road from Kabul to Bamyan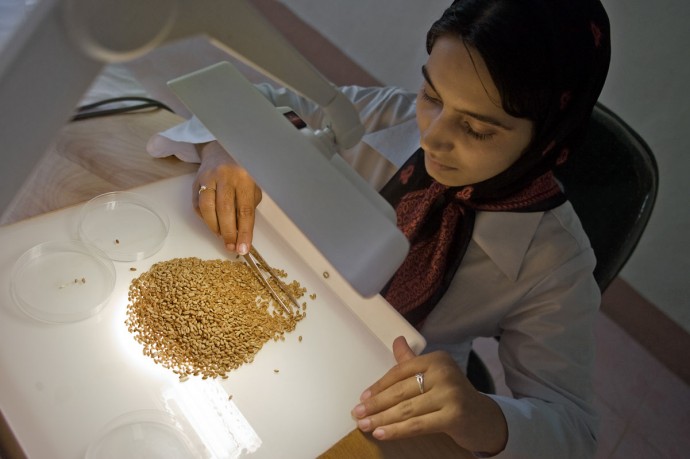 Seed testing and processing activities in Herat laboratory (Seed Complex)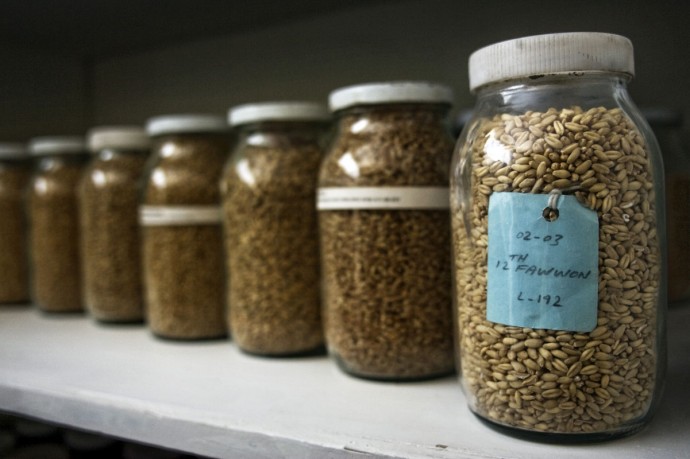 Seed samples in the storage unit, Seed Complex, Herat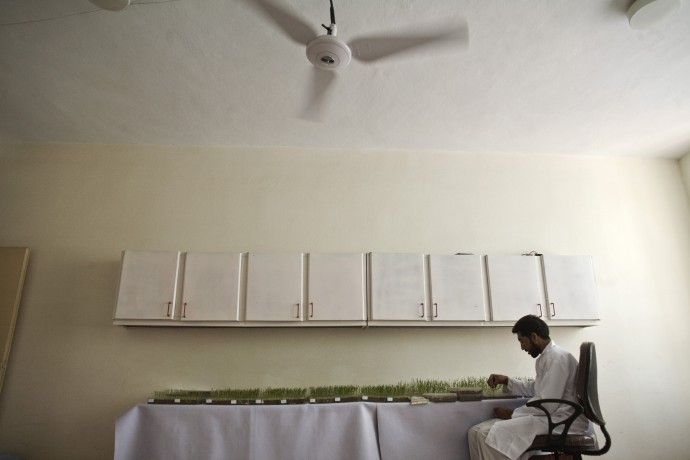 Seed testing and processing activities in Herat laboratory (Seed Complex)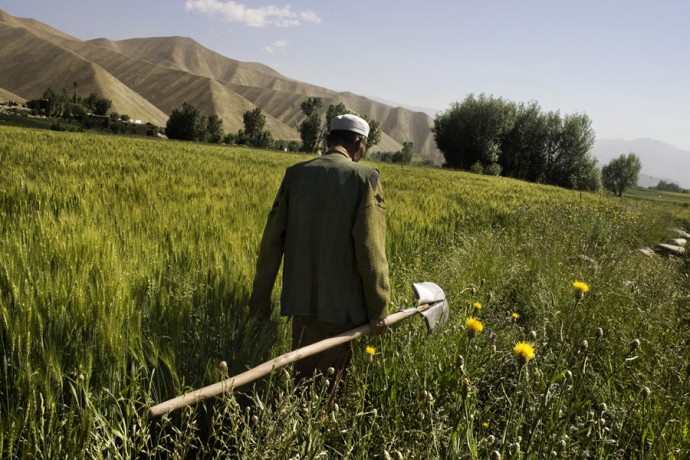 A farmer goes back home after work, Foladi valley, Bamyan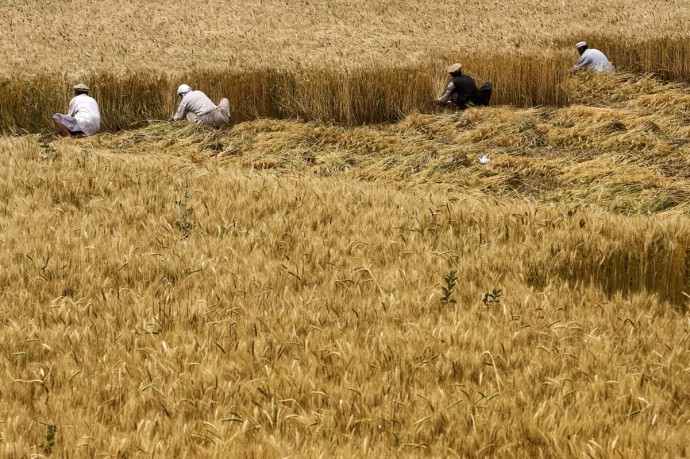 Wheat harvest on the road from Bamyan to Kabul
Wheat harvest on the road from Bamyan to Kabul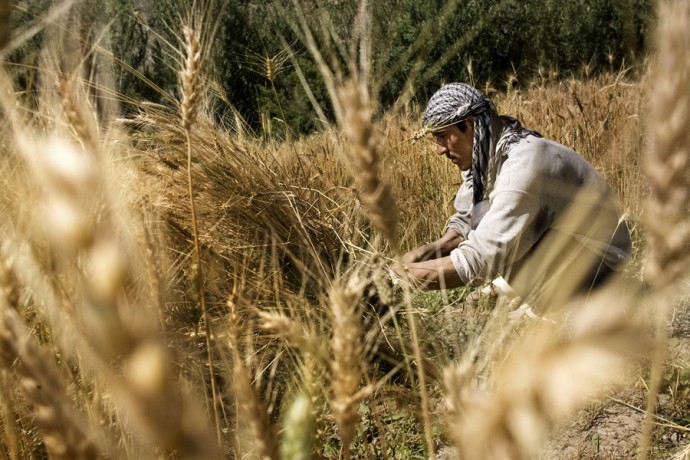 Wheat harvest on the road from Bamyan to Kabul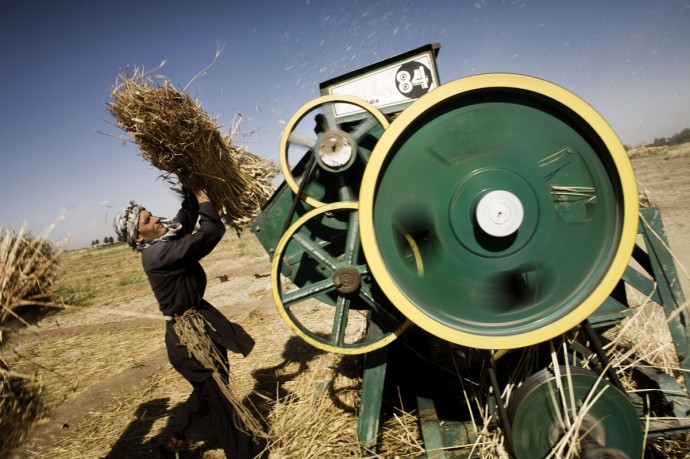 Wheat harvest, Urdo Khan Research Station, Herat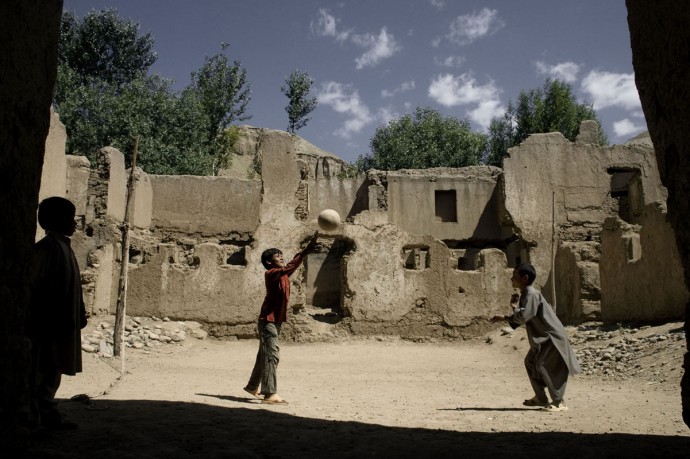 Children playing in a bombed courtyard, Bamyan
Seed storage and management, Hambastagi Enterprise, Herat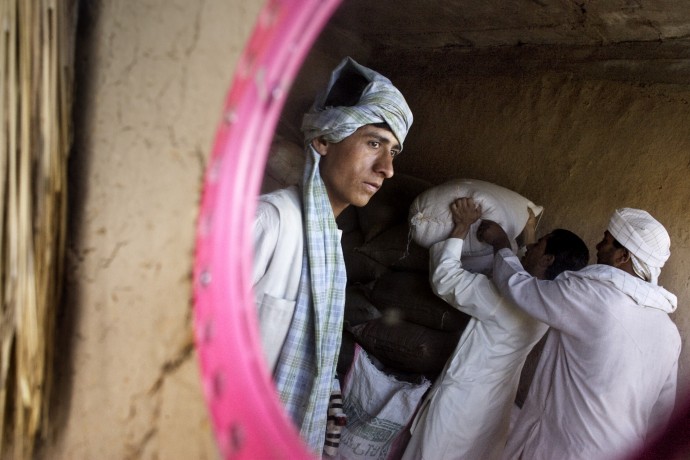 Local wheat market, Herat
Making of bread in a commercial bakery, Herat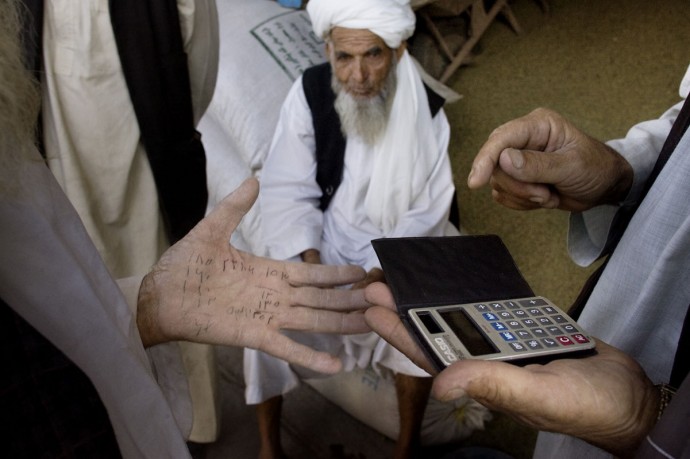 Local wheat market, Herat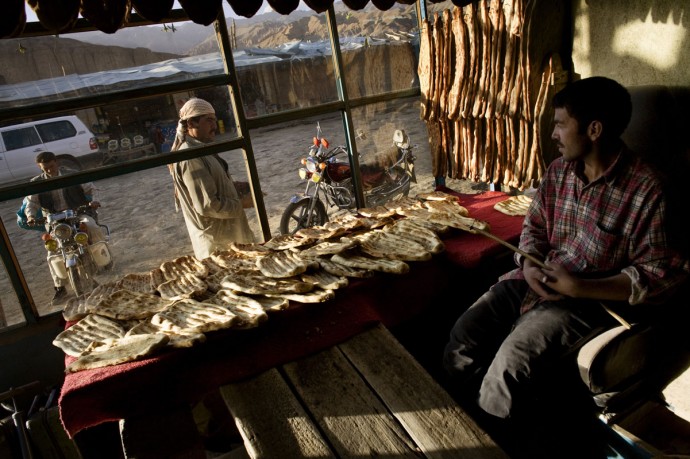 Bakery store in Bamyan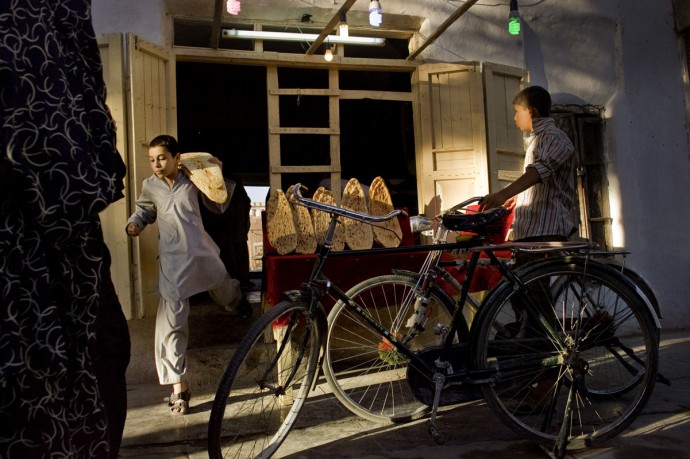 A boy get out of a bread seller shop in Herat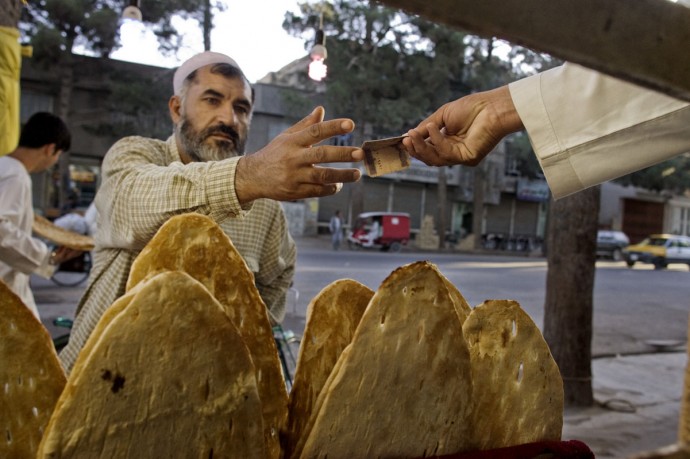 Bakery store in Bamyan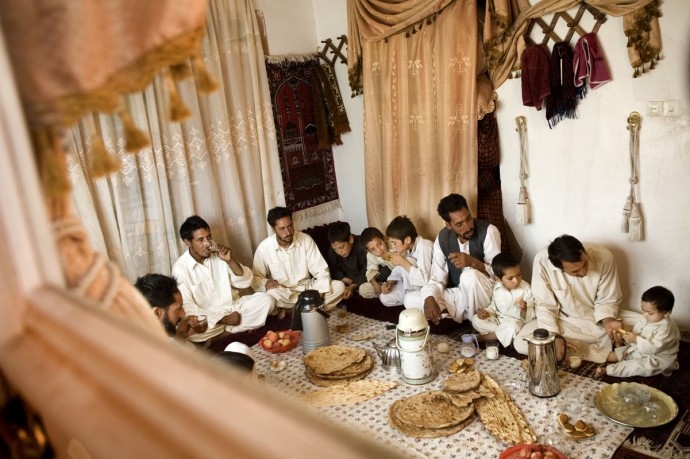 A breakfast of an Afghan family, Herat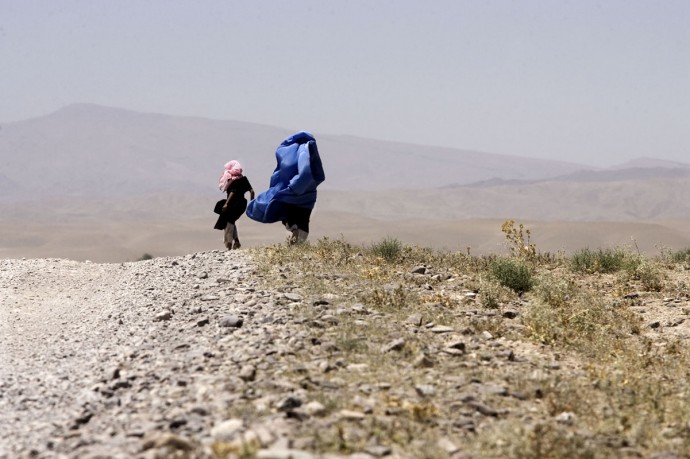 A woman wrappend in her burka on the way from Karukh to Herat