dr congo
In partnership with the European Union (EU), FAO is leading efforts to help the Democratic Republic of the Congo breathe new life into agricultural and forestry research, vital to nourish an underfed population and to preserve some of its most precious resources.
The Democratic Republic of the Congo, a country 81 times the size of Belgium, is incredibly rich, and not only thanks to its resources underground. Its vast expanses of arable land and its immense forests possess unequalled potential.
"All development begins with research ," says Gustave Tuka, former Secretary General of the Ministry of Scientific Research."Research used to be the pride of Congo, – he adds – but after a long period of lethargy, we are now just taking the first steps to bring it back to life."
Meanwhile, research stations from the heart of the rainforest to the high hills bordering Uganda or the southwestern savannahs, are being rehabilitated and equipped with state of the art material, so that the students have what they need to perform.
Photos ©FAO/Giulio Napolitano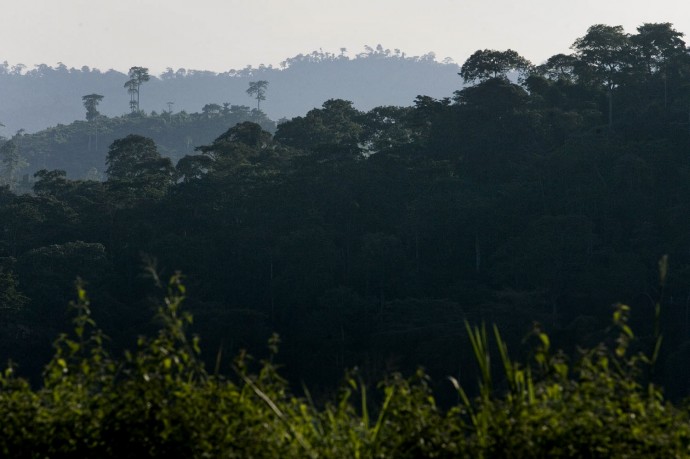 Panoramic view of the tropical forest around the Research Station in Luki, Bas-Congo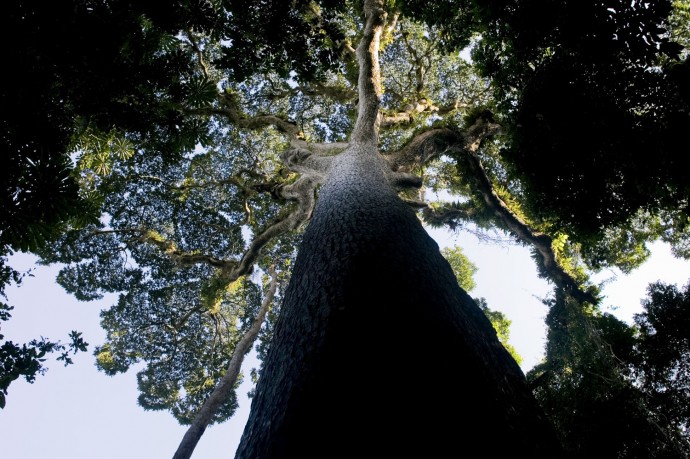 Nkula dense forest, Luki, Bas-Congo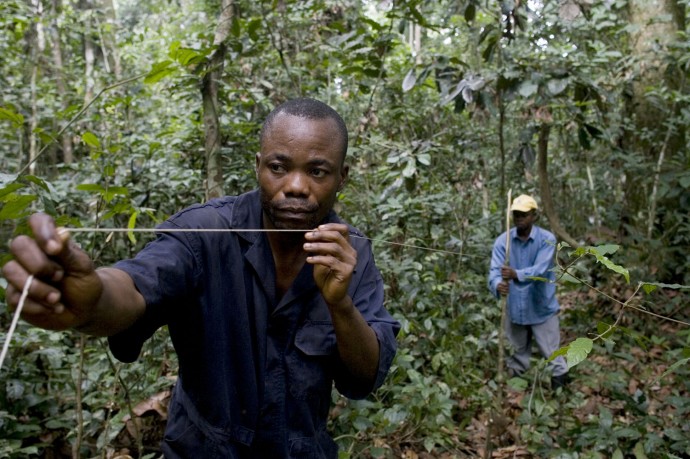 PhD studing the "Diversity of the monodominant forest" make partition in the forest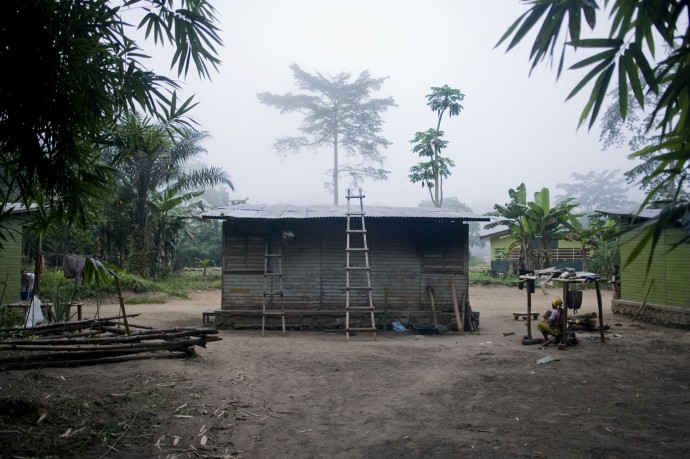 Guesthouses for researchers pictured early in the foggy morning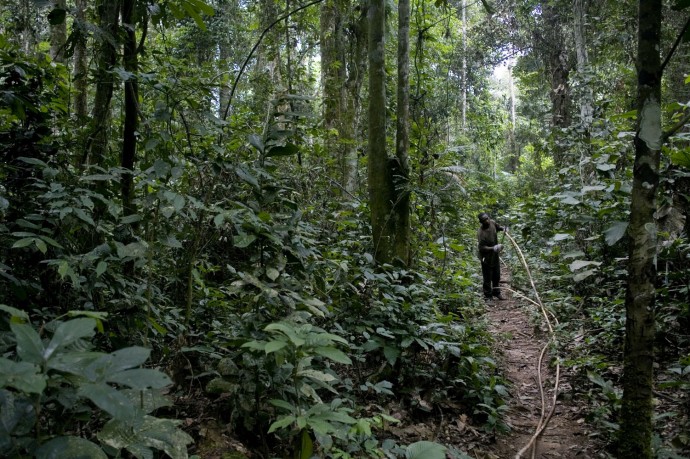 A technician cuts rattan in the forest to permit students to analize and measure it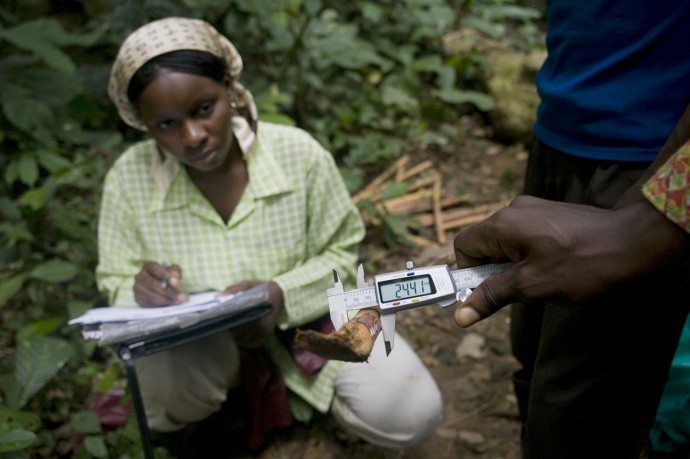 Students analizing and measuring the rattan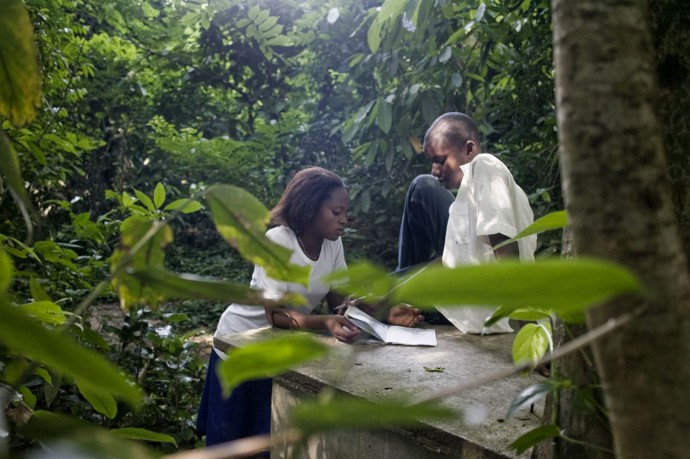 Students in the Botanic Garden of the University of Kisangani revise their notes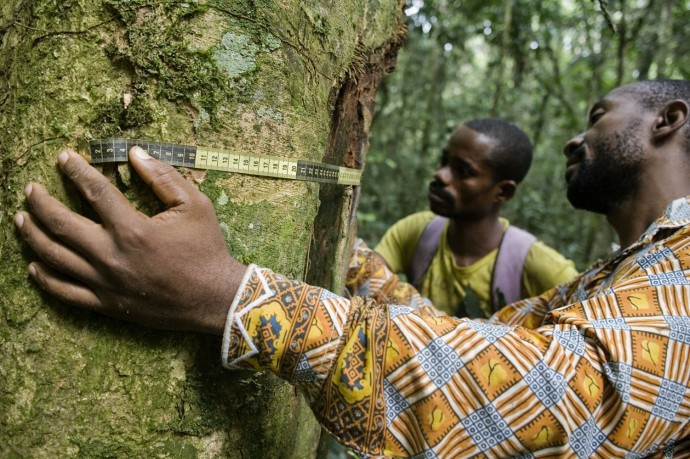 Operations of measurement of trees
Children play fishing in a torrent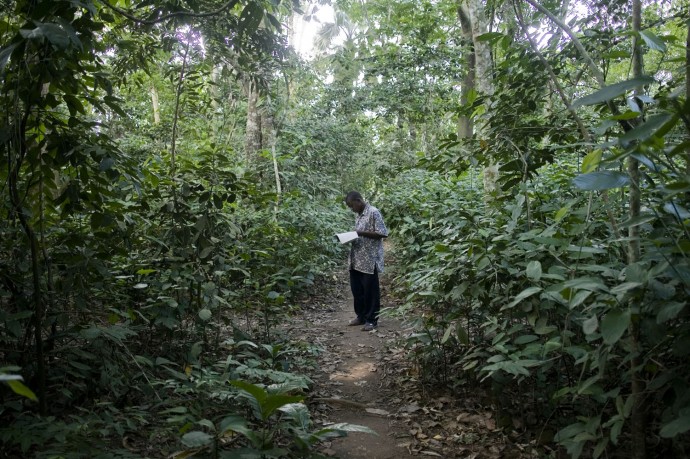 A student in the Botanic Garden of the University revise his notes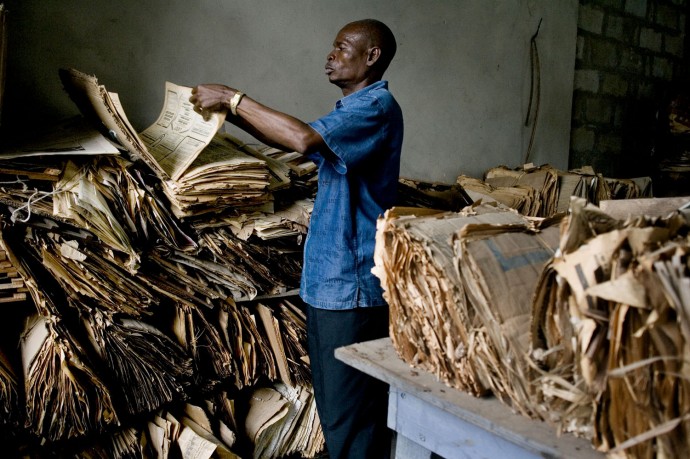 A technician takes care of botanic samples in the semi-abandoned "Erbolarium" of the University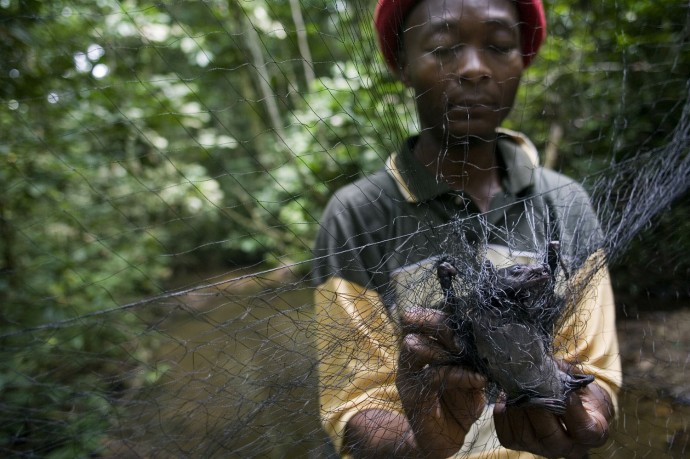 Frank Bapeamoni, PhD, recollects a bat trapped on one of the nets positioned in the forest
Agrifor Sawmill, workers during their duties, Lemba, North of Boma, Bas-Congo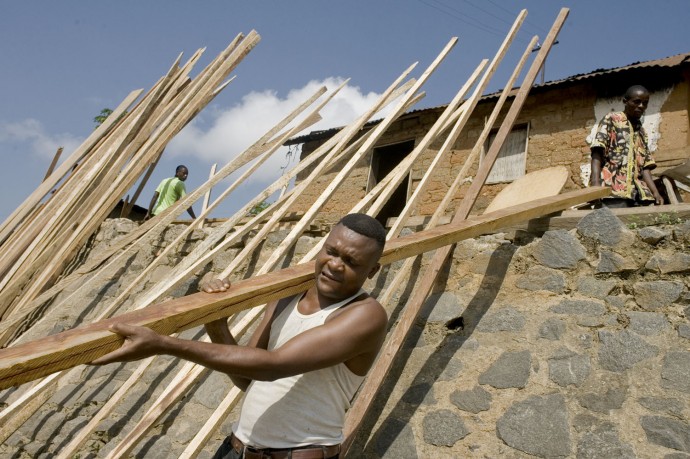 Workers during their duties at a sawmill/carpentry in Boma town, Bas-Congo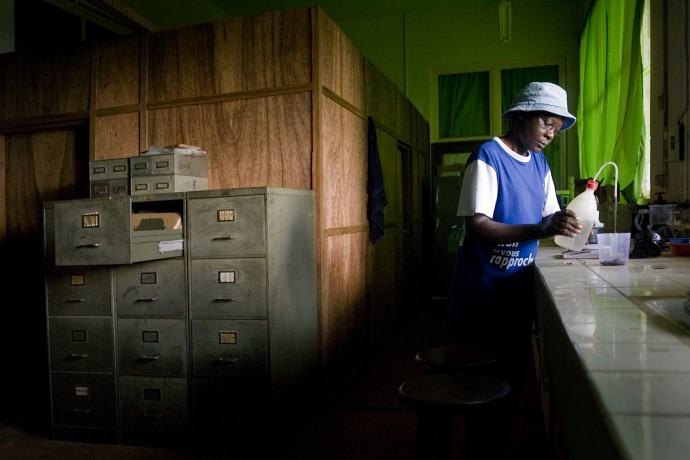 Germaine Vangu in the laboratory of the Research Center in Mvuazi, Bas-Congo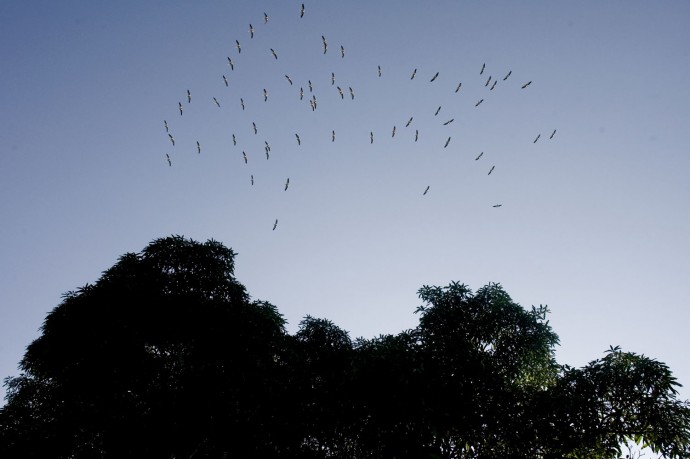 Birds flying over the Nkula dense forest, Luki, 60 Km North of Matadi, Bas-Congo