niger
Some have called water scarcity the challenge of the 21st century. This certainly is the case in Niger, one of the driest and poorest countries in the world, where families are plagued by chronic water and food shortages.
The situation is compounded by climate change, and the consequences range from child malnourishment to poor education.
Solutions can be seen in small-scale, easy-to-use irrigation projects directly to rural families in an effort to break the cycle of repeated water and food emergencies and to improve the West African nation¹s prospects for long-term development.
Photo ©FAO/Giulio Napolitano
The dryness of the Ibohhamane dam 600 Km from Niamey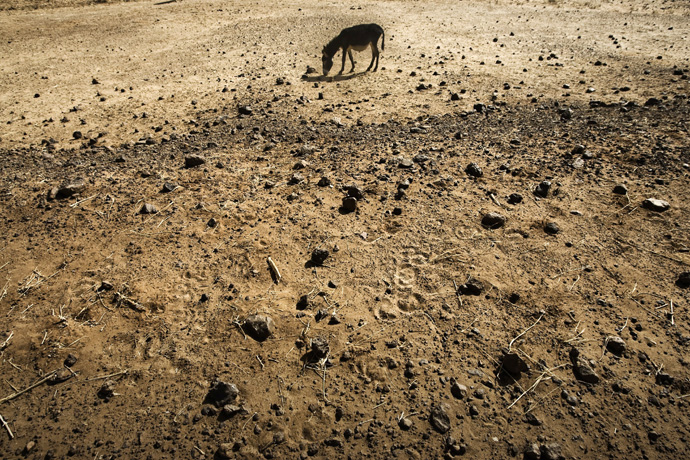 Dryness on the way from Keita to Ibohamane 600 Km from Niamey
The dryness of the Ibohhamane dam 600 Km from Niamey
A young girl harvesting water from a well, Kirari, Niger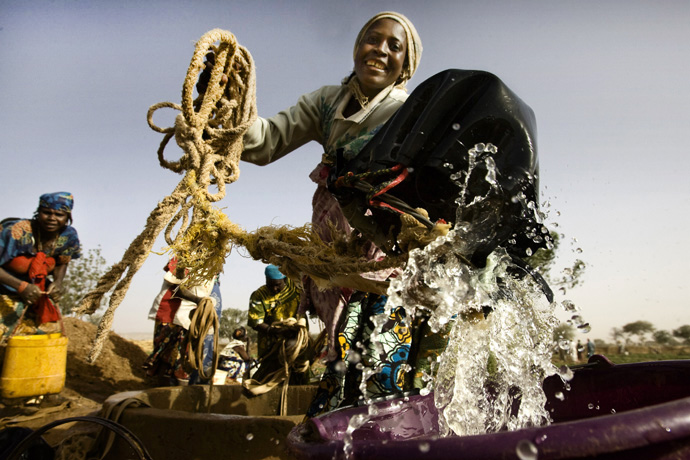 A woman harvesting water from a well, Kirari, Niger
Wells providing water for the local community, Kirari, Niger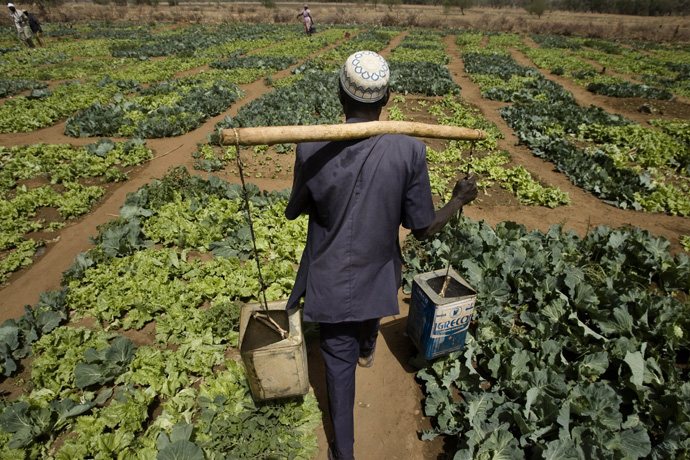 Watering the field, Tarwada, Niger
Watering the field, Kirari, Niger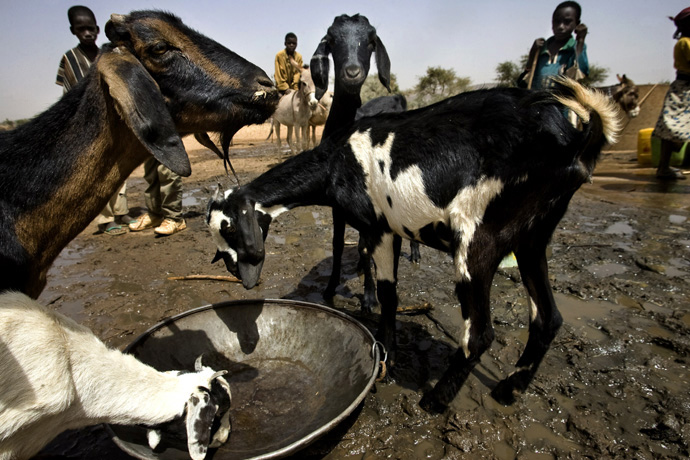 Goats drinking water from a well, Tarwada, Niger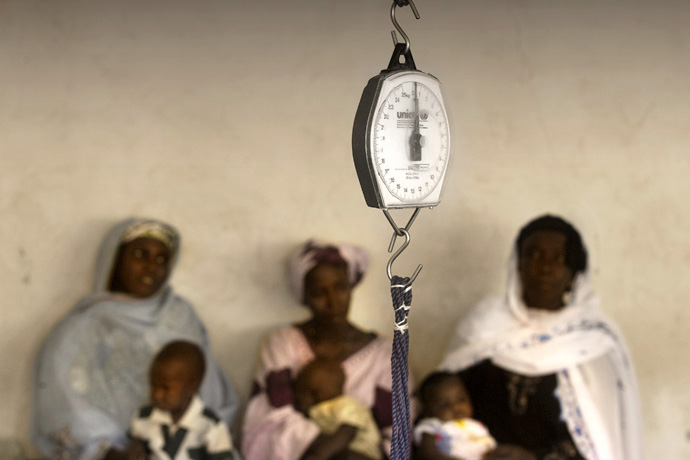 ACF (Action contre la faim) nutrition center inside a clinic, Keita
Distribution of goats under FAO-EU funded Programme, Koutki, Niger
Rabi Issia, 28 years old, farmer, Kirari, Niger
Tomatoes are dried under the sun, Winditan, Niger
Primary school, Keita
Primary school, Keita